DConf Returns to London!
June 17–20, 2020 at 99 City Road
DConf is the largest meetup of D Programming Language enthusiasts on the planet. Professional and amateur programmers from all over the world come together to share their experiences, build and maintain relationships, and expand their knowledge through three days of presentations, capping it all off on the fourth day with a round of collaborative hacking on D projects and solving D problems.
The D Language Foundation and Symmetry Investments welcome members of the D programming language community and anyone interested in learning more about our favorite language to join us in London for four days of fun, challenge, and camaraderie. If you've never attended a DConf, watch videos from past editions or read a summary of DConf 2019 on the D Blog to get an idea of what it's all about.
DConf has become the anchoring event that has me inspired and motivated for the whole year. We are a unique programming language community in that we're entirely decentralized geographically. Even the leadership is spread all over across the two US coasts, Western Europe, Eastern Europe, and Asia. Therefore, the event that brings us all together is powerful - an annual systole of the live, beating heart of a great community.
Andrei Alexandrescu
Keynote Speakers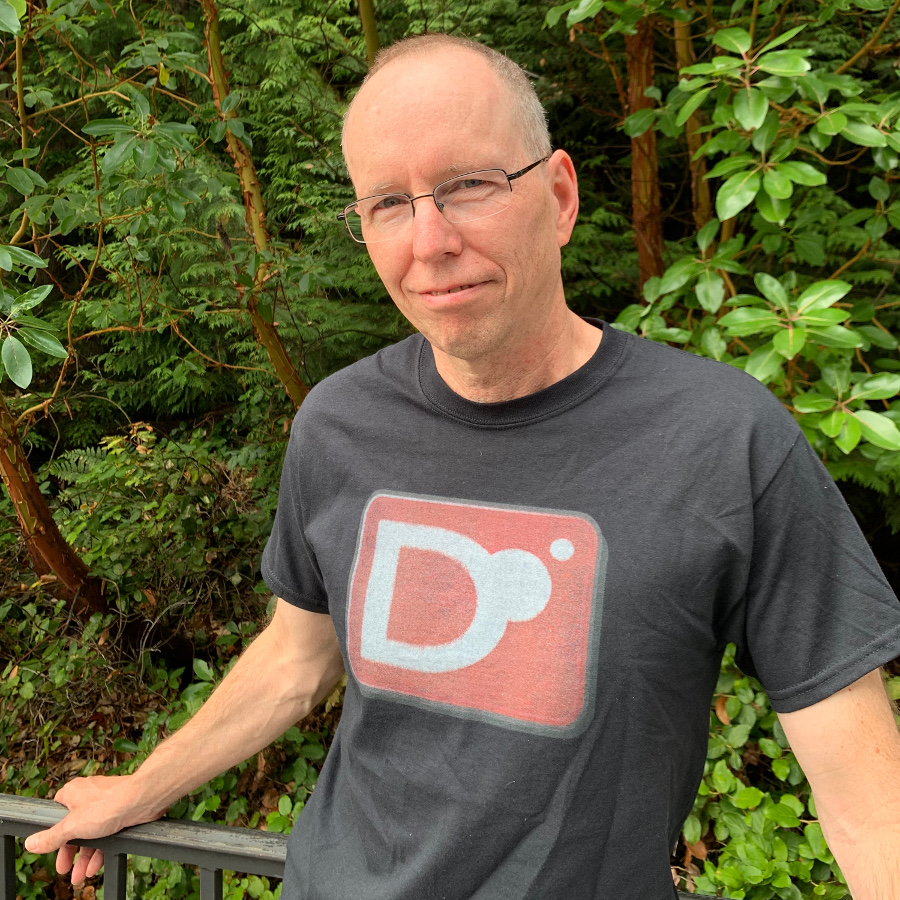 Walter Bright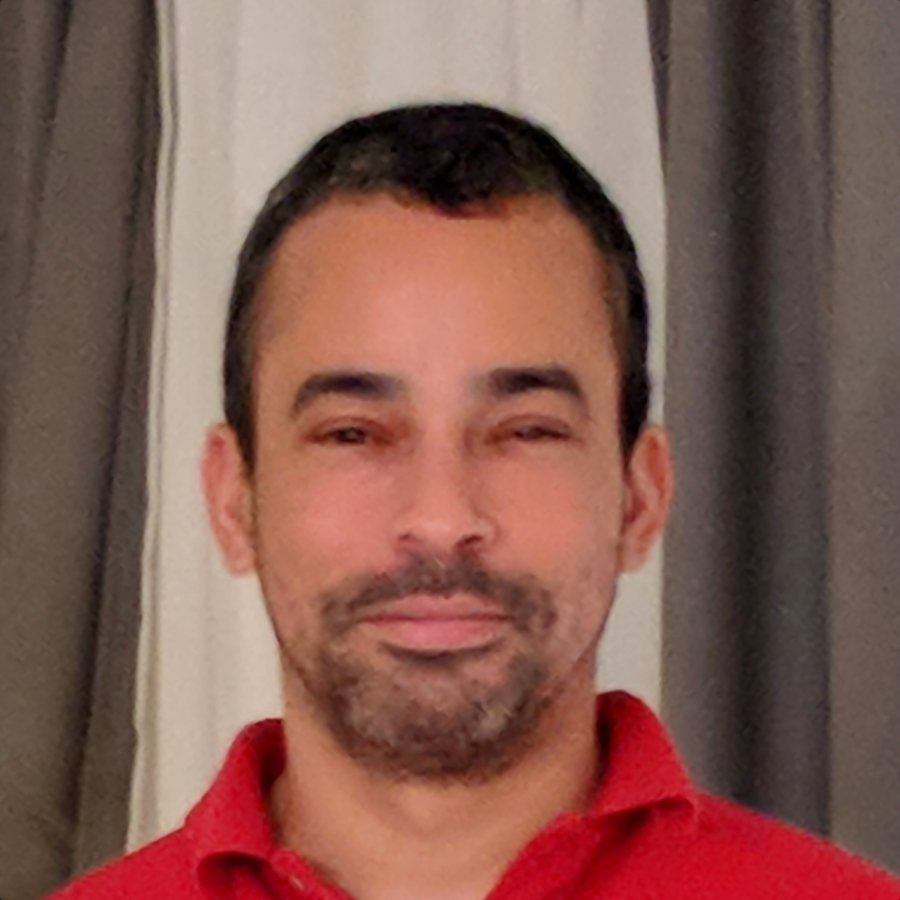 Átila Neves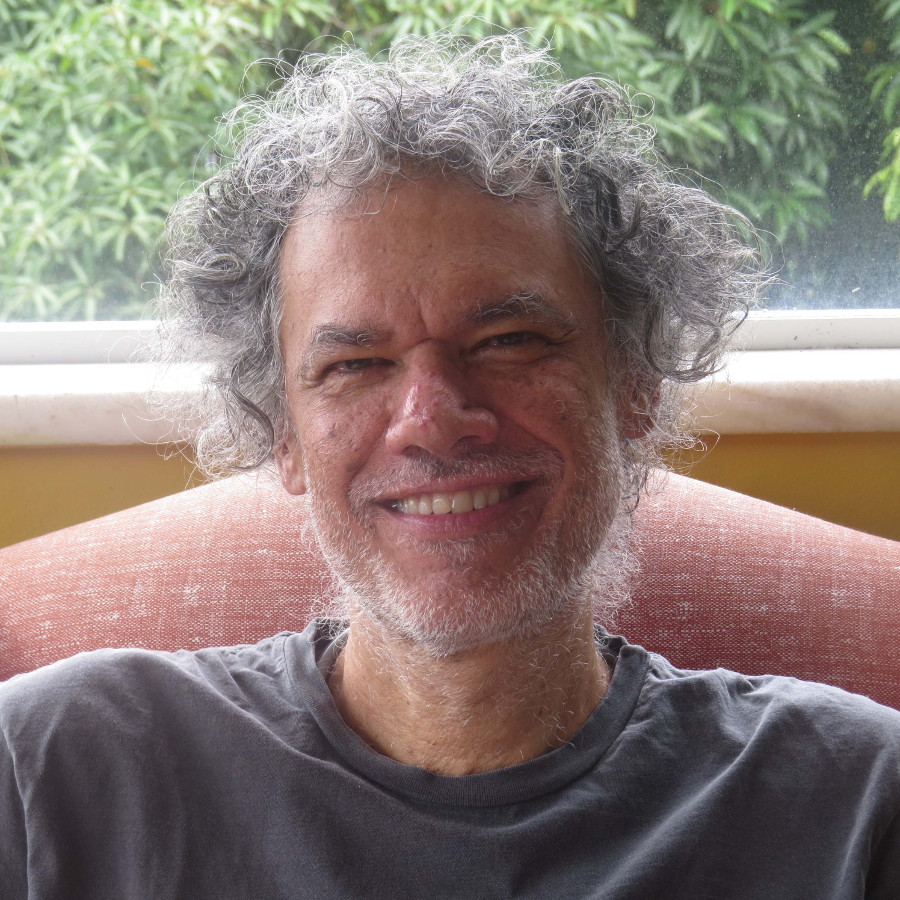 Roberto Ierusalimschy
As always, one of three keynote speakers will open each day of the conference. Walter Bright, the BDFL of D, will be back for his 8th consecutive annual DConf keynote. This year he'll be joined by Átila Neves. Though it won't be Átila's first DConf talk, it will be his first keynote in his new role as co-maintainer of D.
We're excited that our invited keynote speaker this year is Roberto Ierusalimschy, the leading architect of the Lua programming language since 1993. He's also the author of Programming in Lua and an Associate Professor of Computer Science at PUC-Rio (the Pontifical Catholic University of Rio de Janeiro).