D Secrets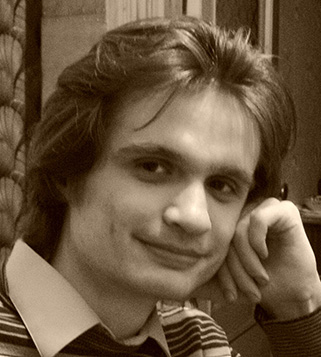 Abstract: It is no secret that D is a large and comprehensive language. This talk explores some lesser-known tricks and techniques for using the language effectively.
This talk will be a loosely-connected description of a number of tips collected by the author throughout his usage of D. These will mainly relate to metaprogramming, Druntime, and curious language syntax features.
Speaker Bio: Vladimir Panteleev is a D hacker from Moldova. He has been using D since 2006 and contributing to its development since almost as long, and maintains several open-source projects written in D.