Venue
Europe! We're very excited to be right in the middle of the action in Berlin with Sociomantic's generous hosting.
DConf 2017 will take place at Heimathafen in Neukölln.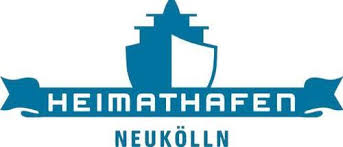 Nearby hotels
Nearby hotels (prices and availability may vary):



Hotel Ibis Neukölln, Jahnstrasse 13, 12347—Berlin, Germany. This will likely be DConf's unofficial hangout place.