Declarative programming in D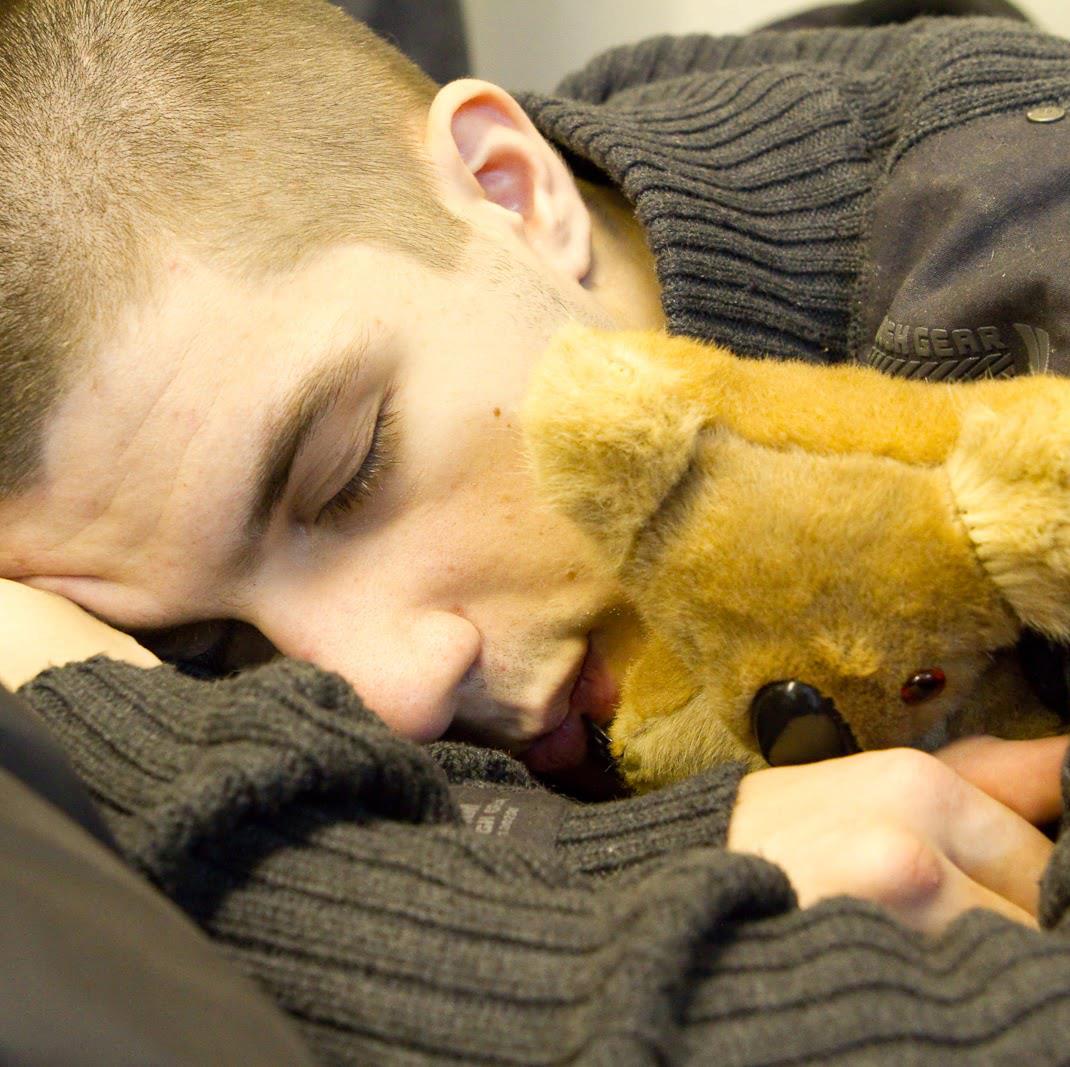 Abstract: When term "declarative programming" is used in context of imperative languages, it is most often associated with Domain-Specific Languages. However, it is a more general approach with essential value of separating meaningful description from boilerplate behavior. It is already widely used in D programs and won't be a revelation for any experienced D users.
This talk tries to somewhat generalize this approach and popularize it as common D paradigm, as well as speculate upon possible improvements to D reflection capabilities that can make it even more powerful.
Benefits:
Define term "declarative programming" in context of this talk (and why it is applicable here)
DSL: ctRegex and Pegged as famous examples. Most obvious example of benefits that declarative approach can give over straightforward imperative code.
Generalize idea to any code generation based on concentrated input and description.
Move as much useful information as possible into declarations: pros and cons over custom DSL approach.
Overview of related D tool set, speculations about possible design patterns
Reflection-based declarative approach: hibernated and vibe.http.rest as beneficial examples.
Speculation: high level test coverage verification
Speculation: why limit to declarations? Separating expression/statement reflection from AST proposal.
Thoughts about existing issues.
Speaker Bio: Programming & open-source enthusiast. Contributor to several D projects, most notably vibe.d. D developer at Sociomantic Labs. One of Arch Linux Trusted Users.