DConf Returns to London
Thanks to our friends at Symmetry Investments, the D Programming Language Conference took place in London from August 1–4, 2022. This was Symmetry's second time hosting the conference in London for us, and it was even better than the first time! Everyone at the D Language Foundation is grateful for the time, money, and effort they put toward hosting a successful event.
DConf is the largest meetup event of the D programming language community. Like many other annual gatherings throughout the world, we were sidelined for two years by events beyond our control. We'd had regular meetups online to tide us over, but we were eager to once again meet face-to-face in the real world. Our anticipation was well satisfied as old hands and new, including several first-time DConf speakers, joined us for four days of education, knowledge sharing, fellowship, and fun.
All of the talks are freely viewable via recordings of the livestreams from each day at the following links:
We're in the process of preparing individual videos of each talk. Those will be available on our YouTube channel, a link to which you'll in the talk details for each talk in the schedule below. Slide links are available for each talk now.
Keynote Speakers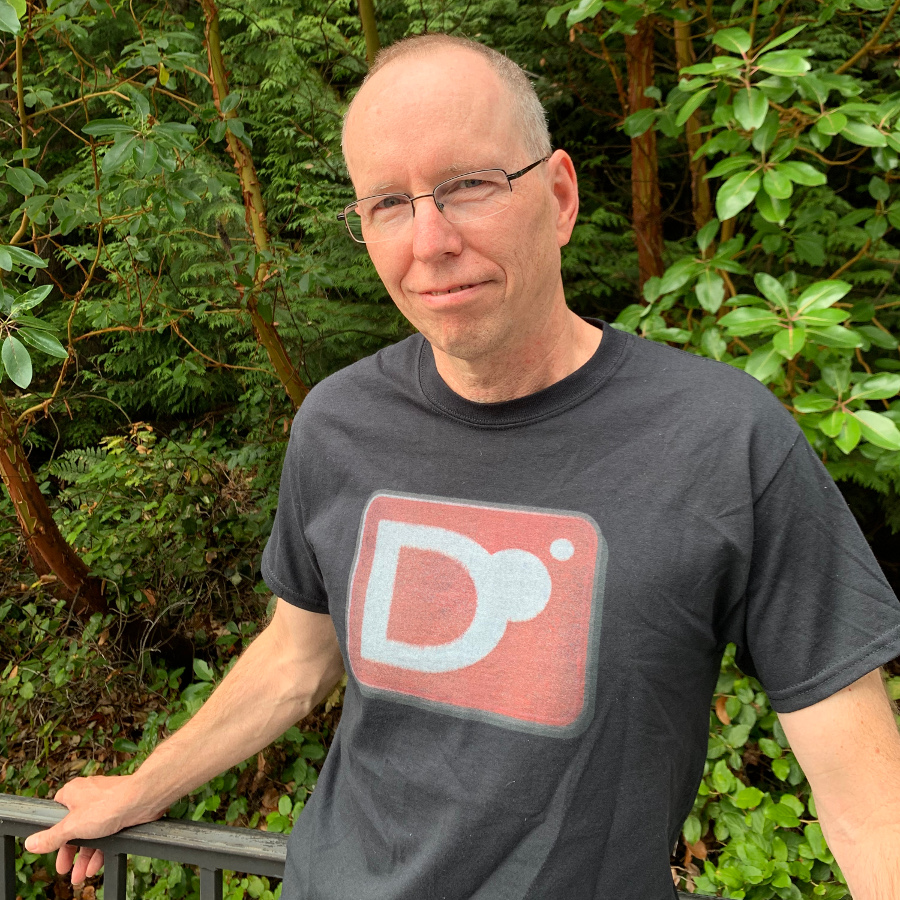 Walter Bright
Creator and comaintainer of the D programming language.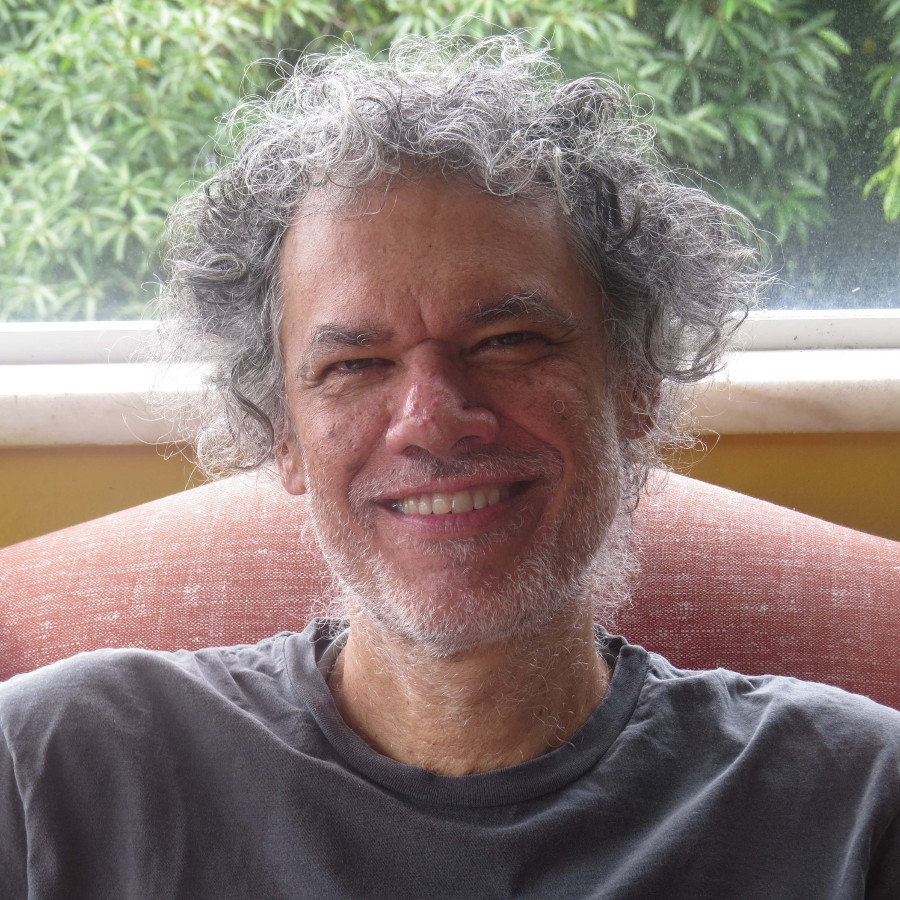 Roberto Ierusalimschy
Associate Professor at the PUC-Rio Department of Informatics and head designer of the Lua programming language.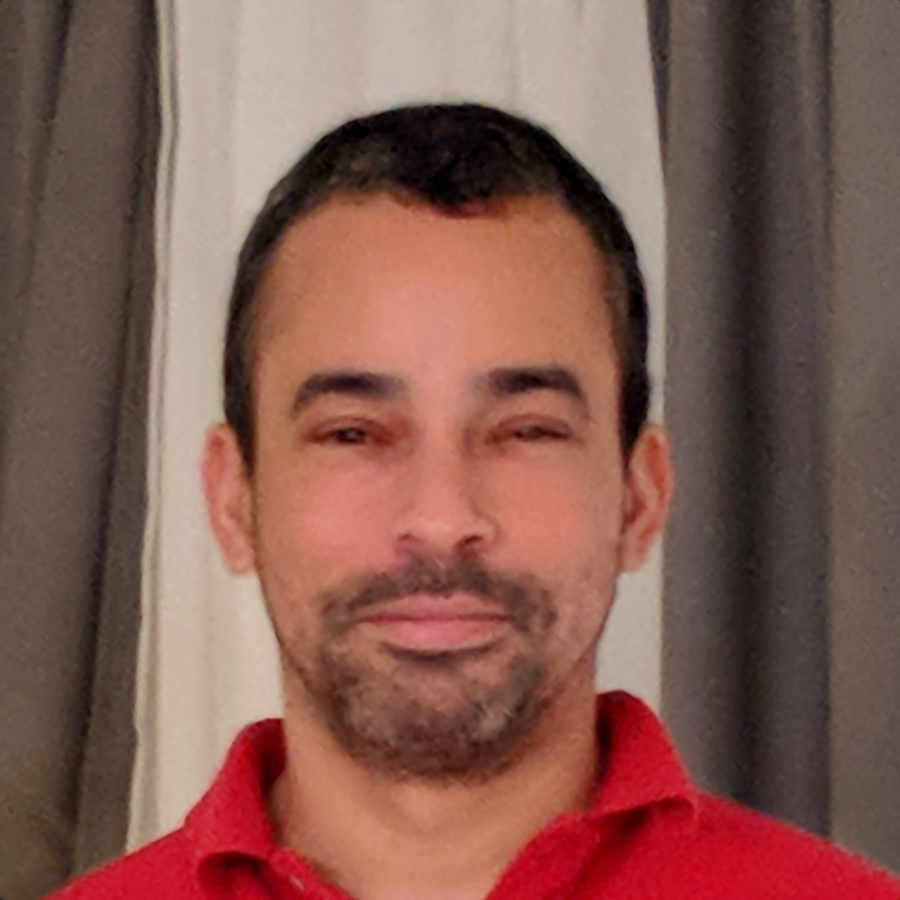 Átila Neves
Comaintainer of the D programming language.