DConf Returns to London
DConf is back! The D Language Foundation is excited to announce that our friends at Symmetry Investments are hosting the D Programming Language Conference in London once again from August 1–4, 2022. Mark your calendars and book your flights!
DConf is the largest meetup event of the D programming language community. Like many other annual gatherings throughout the world, we were sidelined for two years by events beyond our control. We've had regular meetups online to tide us over, but we're eager to once again meet face-to-face in the real world. Whether you're a long-time member of the D community or new, whether you're heavily involved or lurk in the periphery, even if you aren't currently active in the D community at all, we invite you to join us for four days of education, knowledge sharing, fellowship, and fun.
Can't be with us in person? We've got you covered. All three days of talks will be freely viewable via livestream on our YouTube channel. You can watch the livestream each day at the following links:
If you join us via livestream and have any questions during the talks, please ask away! At DConf, we allow questions throughout the talk rather than at a designated time. We'll have someone monitoring the chat who will raise his hand to ask your questions (assuming they're on topic).
Keynote Speakers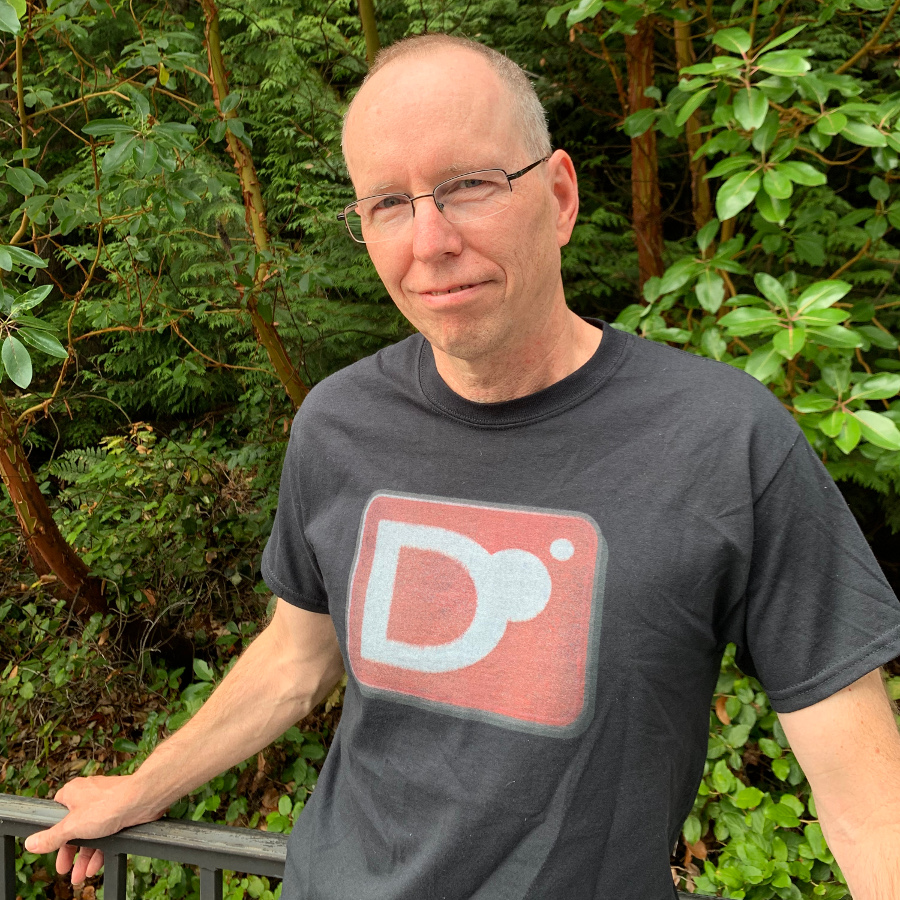 Walter Bright
Creator and comaintainer of the D programming language.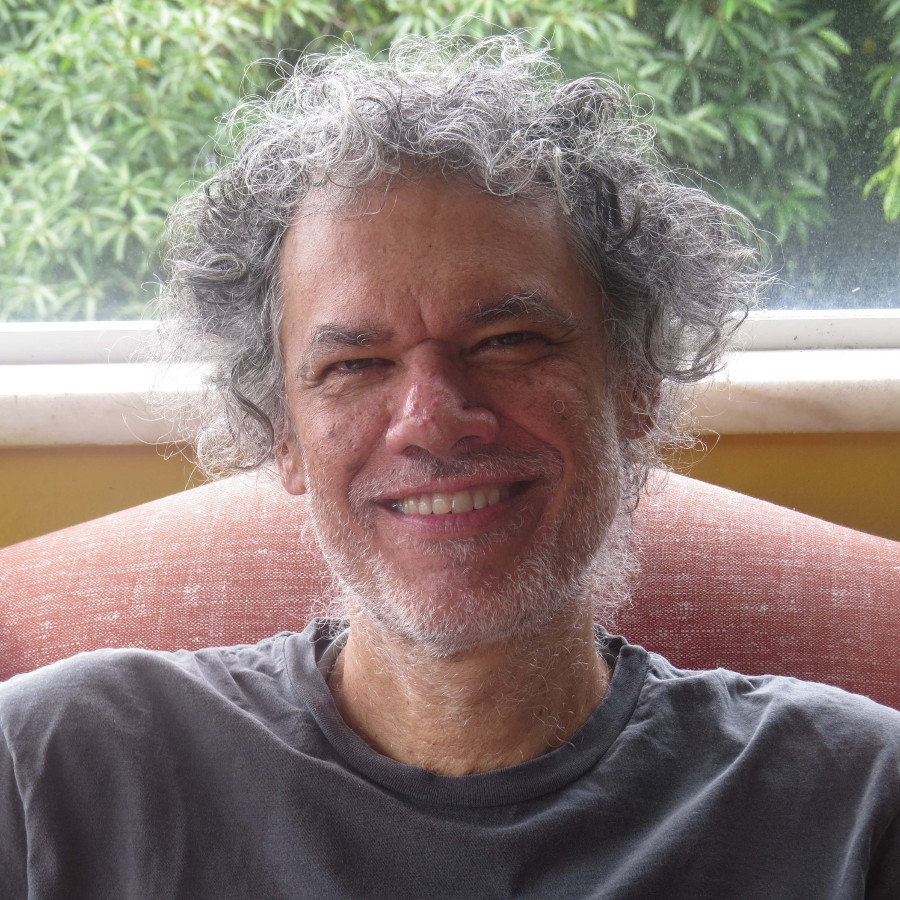 Roberto Ierusalimschy
Associate Professor at the PUC-Rio Department of Informatics and head designer of the Lua programming language.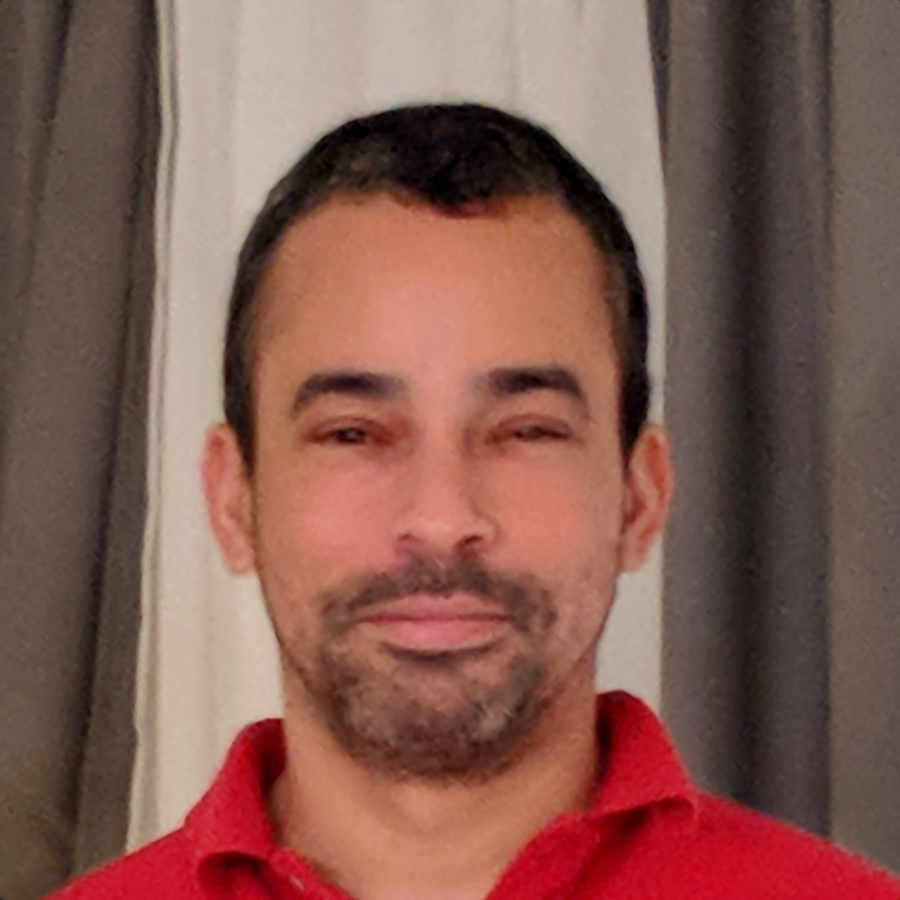 Átila Neves
Comaintainer of the D programming language.
Important Dates
All deadlines end at 24:00 in the AoE time zone.
Submission deadline: May 15, 2022
Author notification: May 22, 2022
Early-bird registration period: Ended
General registration (online): June 1–August 1, 2022
General registration (onsite): August 1